I was apart of my school's drama company from 7th grade through my senior year of high school. In that time, I participated in 13 musicals, plays, and murder mysteries. I also was one of two directors for our senior IB Theater class show, The Fantasticks. 
Theater is about as far from the theme of utilizing emerging technology as possible but is to me, the best way to develop a foundation in creative expression. The skills I have learned from performing on stage have shaped every other creative pursuit I've had and digital media is no exception. These skills are what will enable me to create digital interactions that aren't just well written code, but that are also engaging stories that users ca

re to interac

t with and explore.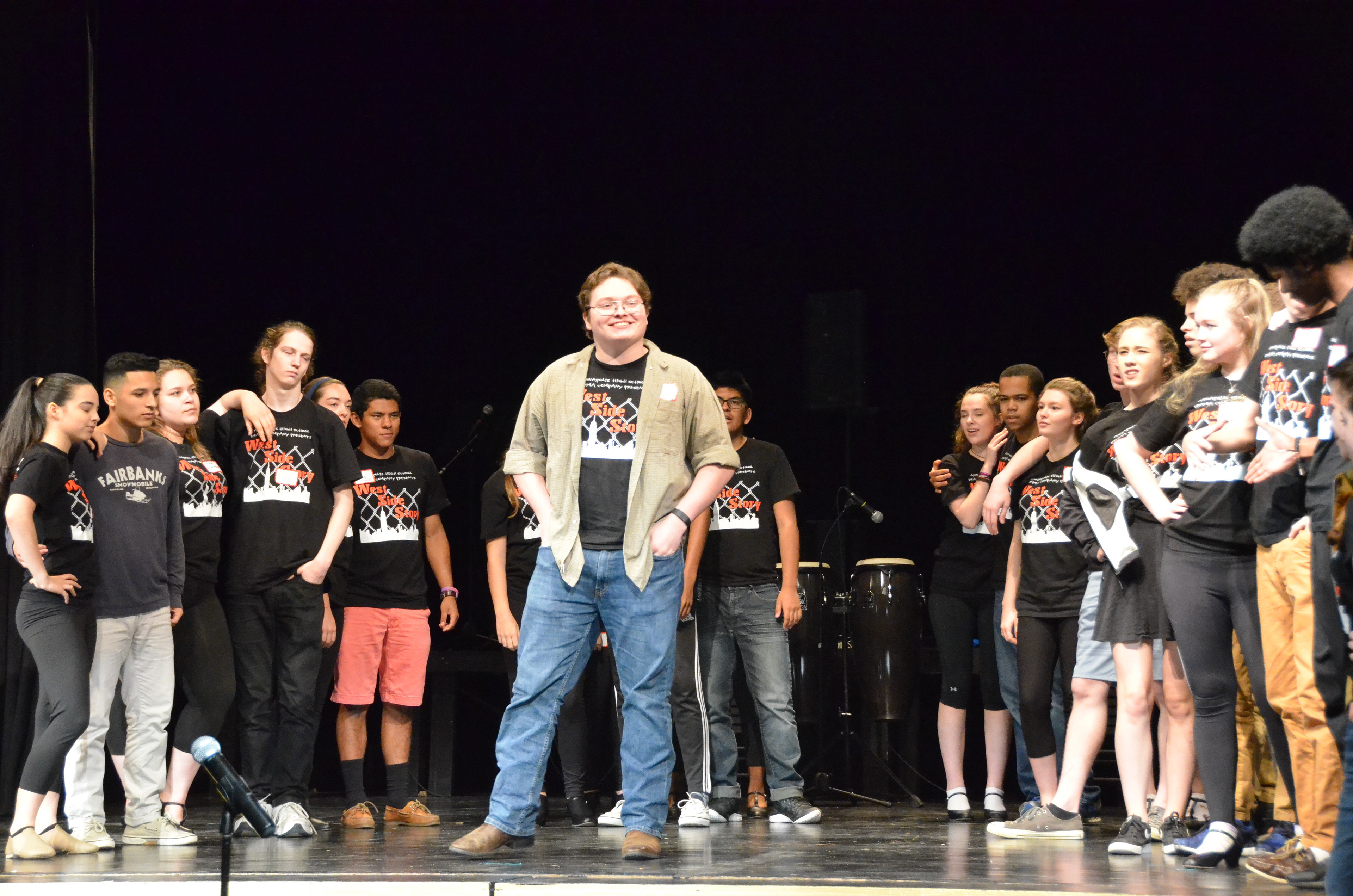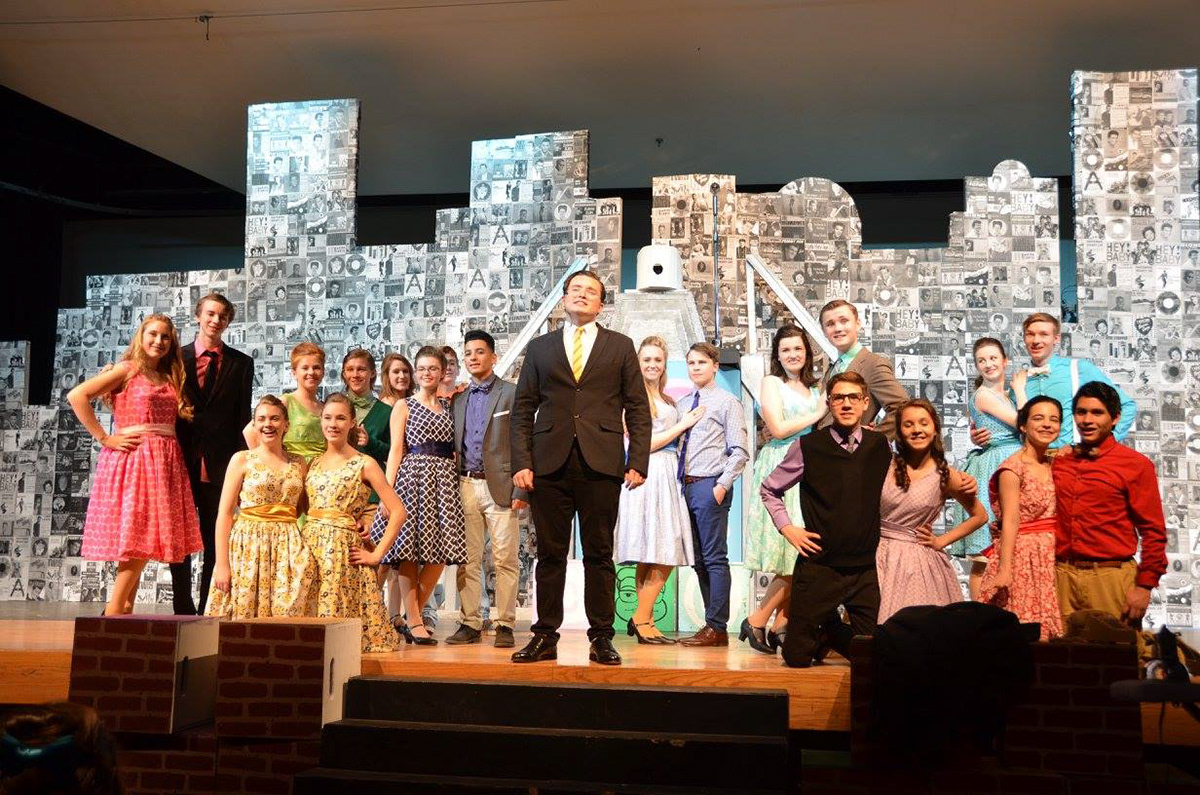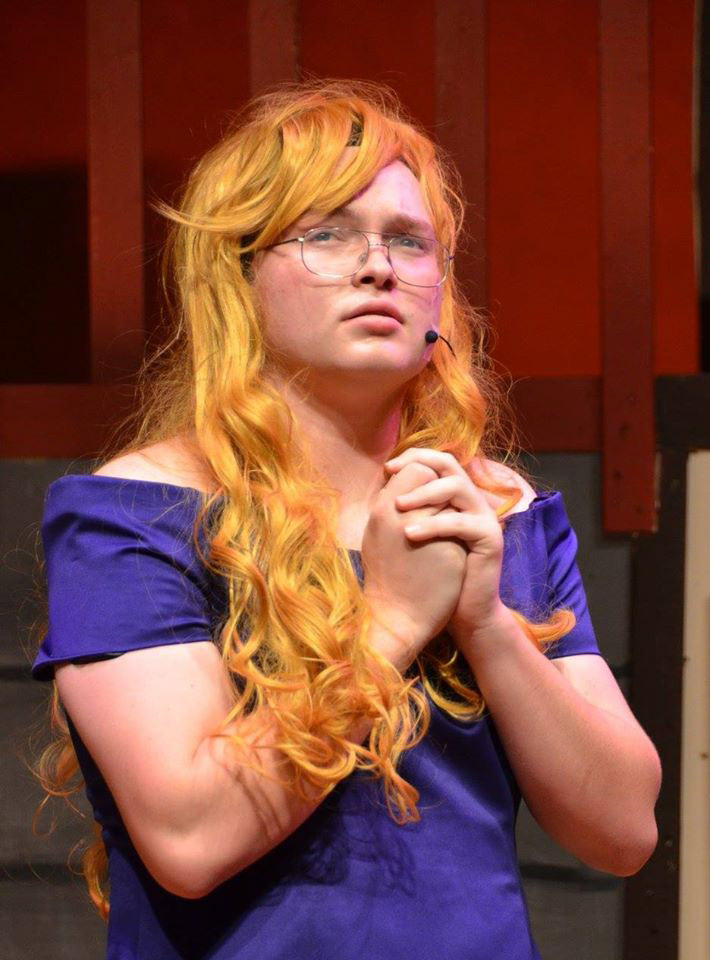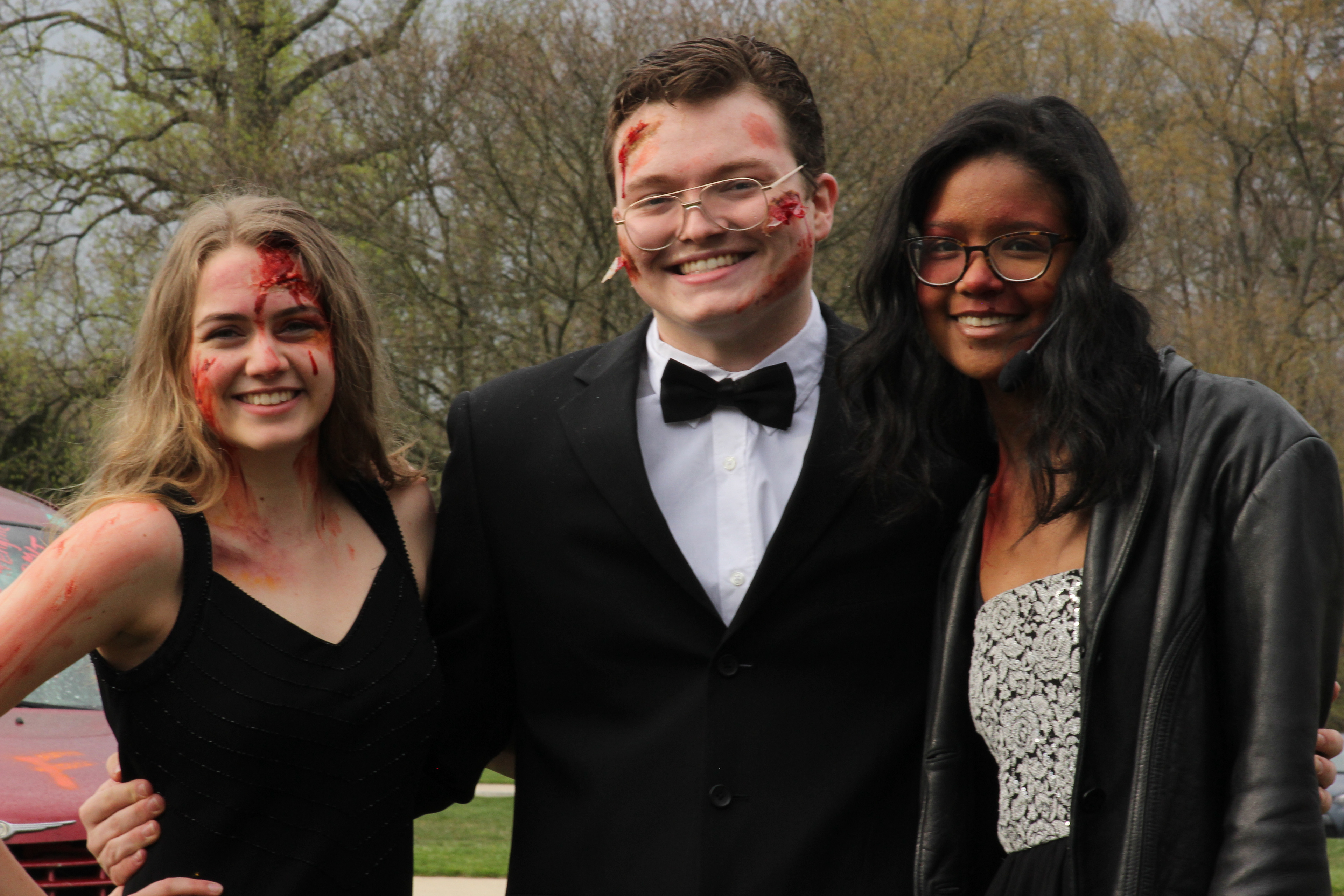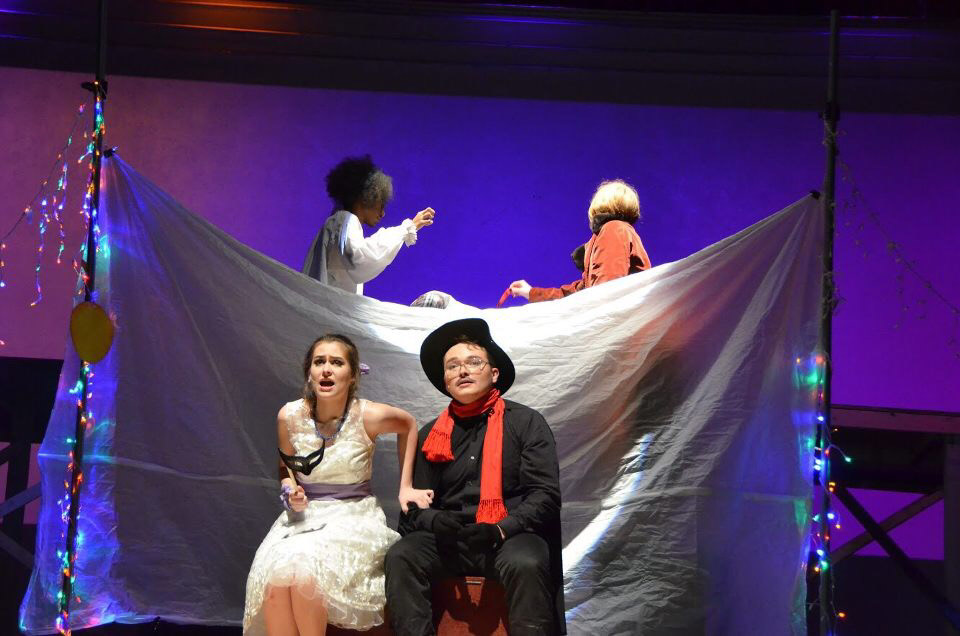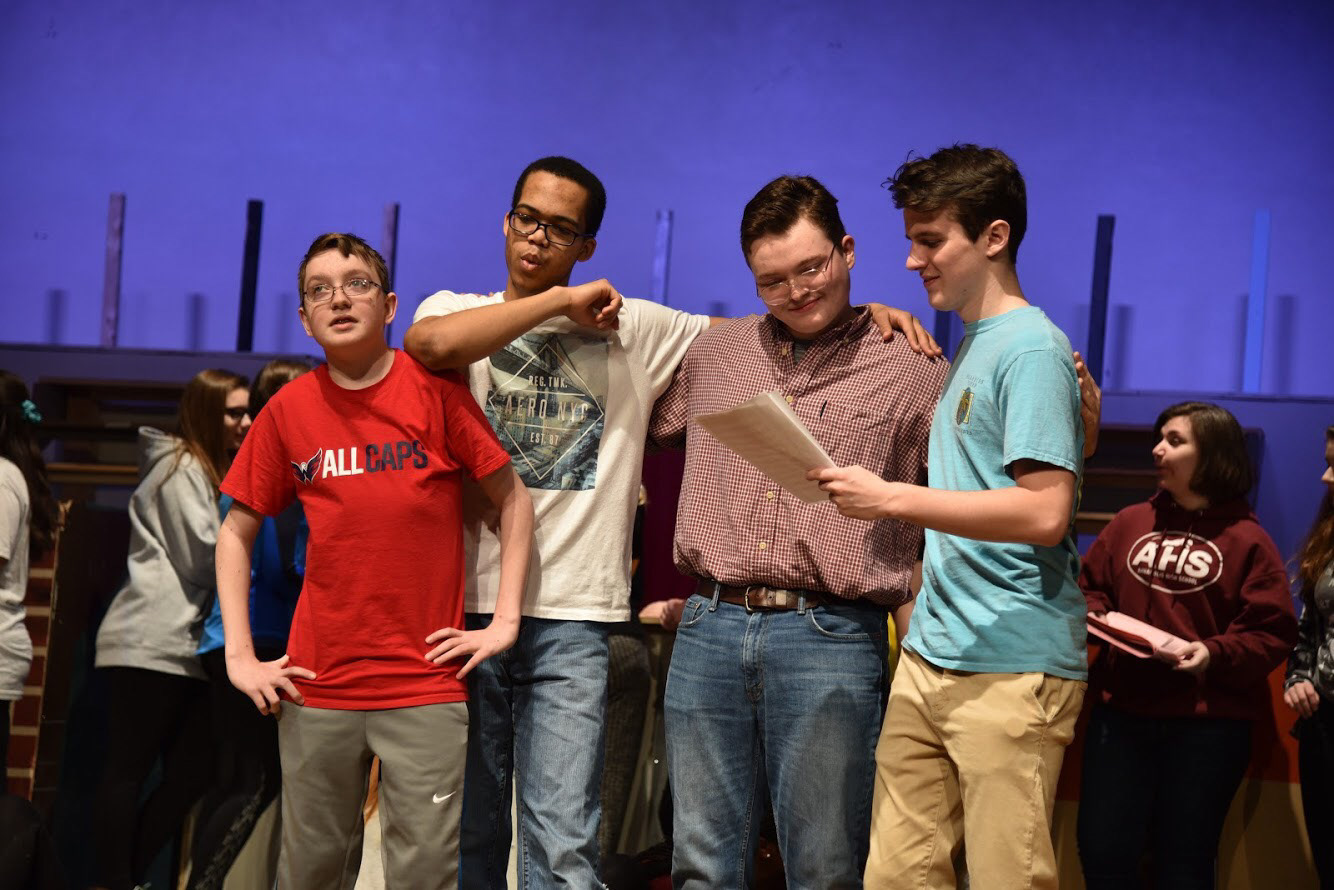 During high school, I also acted in 3 student films a friend of mine created. Seeing his interest and expertise taught me a lot about video production and is ultimate

ly what

led me to explore this path and your program. I know I learned from the best since he is now studying film at NYU.